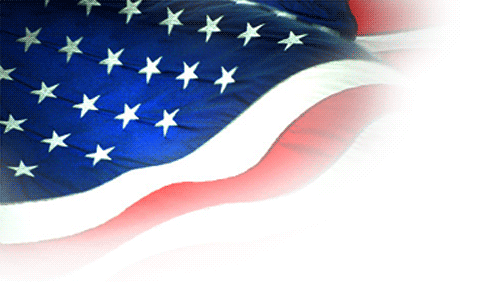 North Shore Veterans Counseling Services, Inc
45 Broadway Street Beverly, Ma. 01915
(978) 921-4851, FAX (978) 921-8413
Our Philosophy:
The Agency believes in "SERVING THOSE WHO SERVED US". Any individual who can show documented military service, or a family member, or a significant other of that veteran is eligible to seek assistance from the agency. We address the needs of the individual with confidentiality with two exceptions:
If in the judgment of the agency the client is at risk of seriously harming themselves or others or if current child or elder abuse or domestic violence is involved.
The North Shore Veterans Counseling Services, Inc. though based in Beverly, serves veterans, combat and non-combat alike, and their families, at no fee, North of Boston.


Operational hours are Monday - Friday 8 a.m. - 4 p.m.
Appointments can likewise be arranged during evening hours as well as on Saturdays
OPEN HOUSE AND DEDICATION CEREMONY OF THE NEWLY RENOVATED CENTER HOME
JUNE 2013
PAGE 1, 2 (adobe reader needed to view)
---
Our Center's History

OUR MISSION

Many veterans come to the agency and ask, "What do you do?" They ask in determining what the agency can do to assist them.


The North Shore Veterans Counseling Services, Inc., does work in, but is not limited to the following areas:

Meet the Directors & Staff
Kudos'
Homeless Shelters
Outreach Centers
Questions and Answers
Gallery

Post Traumatic Stress Disorder Issues
HIV/AIDS Support Services
Housing & Employment
Relapse Prevention
Training & Education
Anger Management
for women and men
Family Counseling
Adjustment Counseling
Substance Abuse Counseling
Veterans Benefits & Advocacy
Service Documentation Requests
Discharge Upgrading

What is a Vet?
Our hearts go out to all those effected by the Sept 11, 2001 tragedies.

To contact Us at North Shore Veterans Counseling Services, Inc. Please email: nsvets98@aol.com

Problems, questions or suggestions about this site?
Please email webmaster
Last updated: 09/27/13